O Yachts
O Yachts was inspired by the vision to build the finest semi-custom catamarans with
a perfect balance of performance and elegance.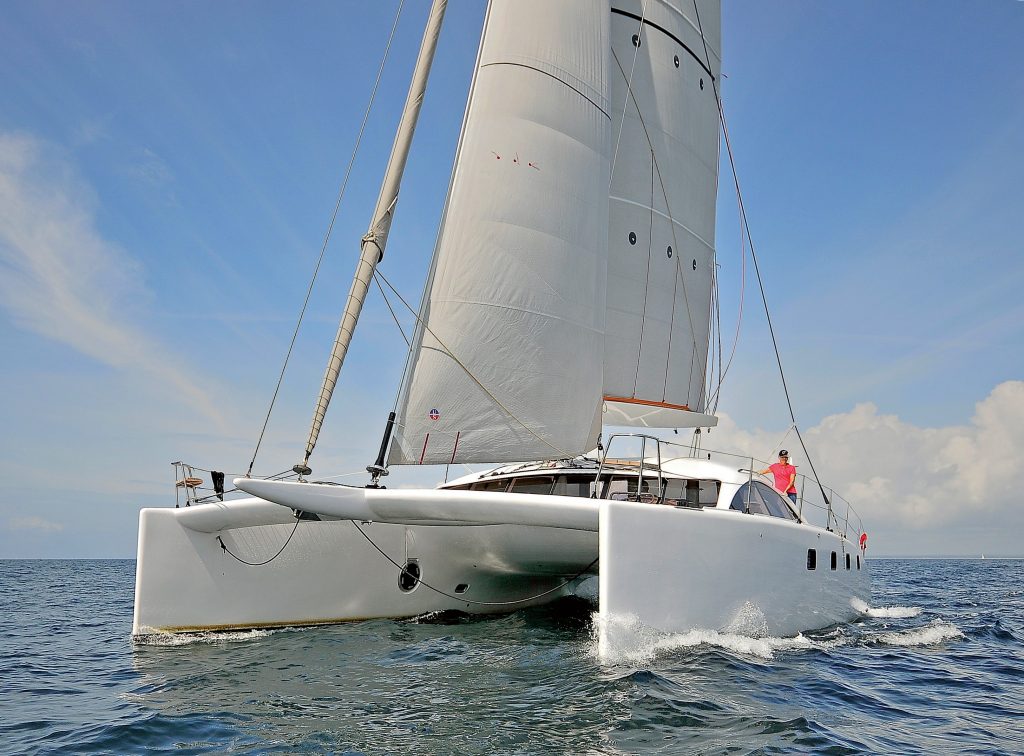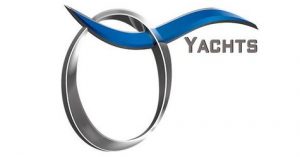 UNMATCHABLE QUALITY AND PRICE 
Quality is key; you will see from our specifications that we only select top quality materials, with options that add comfort and performance.
Using good material without excellent craftsmanship means nothing! Our building team has proven results. We would be delighted for you to come and visit us, to witness in person the quality of our yachts.
REAL CUSTOMIZATION 
There is no competition regarding our ability to satisfy your expectations. Our carpenters (who are spec specialized wood and composite) are able to achieve unbeatable standards of quality woodwork (teak or any other essence on composite panel / full carbon pieces).
HIGH RESALE VALUE 
O Yachts are made using the best material component. If you compare the building method with high volume shipyards, you will realise that O Yachts are made to last. We build only 3 boats a year for owners, the resale value of these can not be compared to the high numbers of batch manufactured, poorly made yachts that are often sold on cheaply on the resale/ second hand market.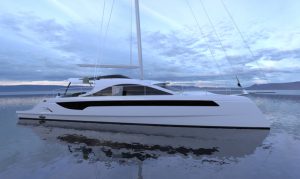 Class 6