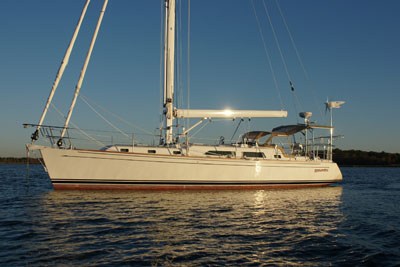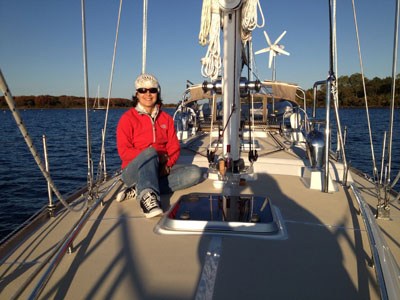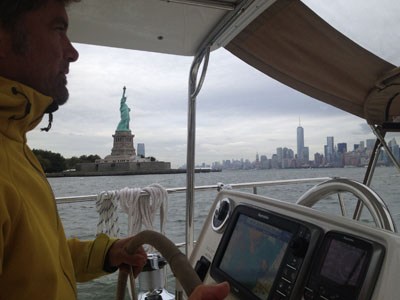 We met Josh at the Annapolis boat show while contemplating a purchase of our second boat. It was a coincidence that doesn't happen very often, and it was the best luck we can imagine.
We had already set our minds on a competitors boat, but after only minutes with Josh it was clear we would be taking a different direction than originally thought. His knowledge and approach to the design and systemization of the boats he represents is an uncommon advantage for the buyer. Therefore, we quickly changed course.
But more importantly, it is the time after the configuration, commissioning, and delivery that continues to delight.
Josh and his wife, Tiff, work together to bring the boat and the new owners to a level of intimacy and comfort that would not be possible with other dealers. His motto is "the relationship doesn't stop at delivery", and he is serious about it.
Josh and Tiff are great people, great for the industry, and great to know. We consider ourselves very lucky to have met them, and very lucky to have purchased our boat through them.
Kurt and Tina
Outbound 46 #52 "pneumatic"
Follow them on their blog: http://www.pneumaticsailing.com